Sundays are my day to talk about whatever I want... a quote, an article I read... just something. :) Today, I wanted to use a proverb. ;)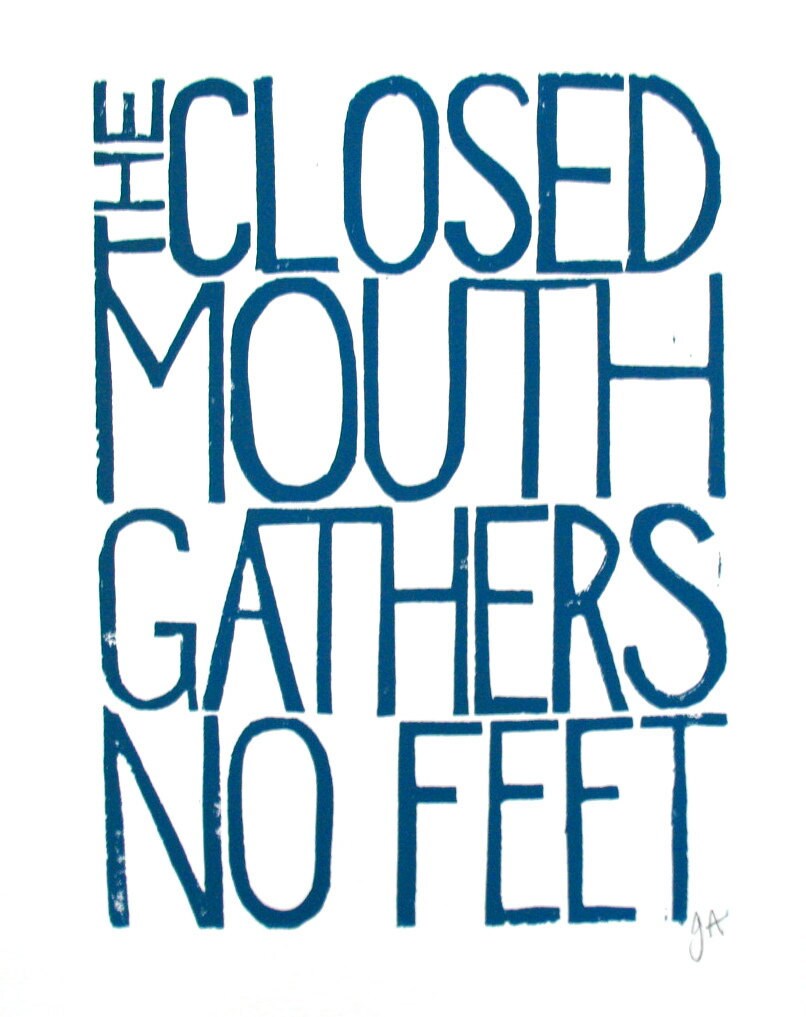 This is such a great quote, right? Sort of reminds you of Thumper's sound words when he said:
It's good advice and something I strive to teach my own children. Do you have any great proverbs?